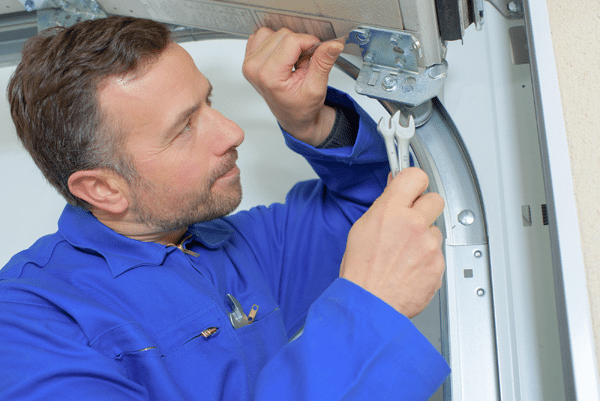 Are you in search of garage door openers in Dutchess County NY? On Track Garage Doors has you covered! Established in 2013, we offer personalized options for each client, while providing the utmost level of customer service.
Residential vs. Commercial Garage Door Openers in Dutchess County NY
Garage door openers are sometimes referred to as electronic motors. We offer a variety of options for both residential and commercial properties. While there is only one, primary kind of electronic residential garage door opener, we do offer a variety of models. Commercial garage door openers are a bit different.
3 Types of Commercial Garage Door Openers
Jackshafts
Trolleys
Hoists
We also have a variety of compatible accessories to help you really make full use of your garage door system.
My Q by LiftMaster
Mini Remote
Remote Light Switch
With over 35 years of experience in the garage door industry both of our residential and commercial garage door openers, we can guarantee you years of use paired with the best prices in Dutchess County NY.
Our expert technicians are here to assist you in deciding which of our garage door openers in Dutchess County would be best for you. Whether you are an established business or a homeowner, we take the time to answer each question and ensure that our clients make the decision that is in their best interest!
---
On Track Garage Doors are experts in garage door openers. If you have any questions pertaining to garage door repairs, garage door services, garage door installation, or garage door replacement in 10509, Dutchess County, NY, Putnam County, NY, Rockland County, NY,  or Westchester County, NY,  contact On Track Garage Doors at (914) 301-2026.